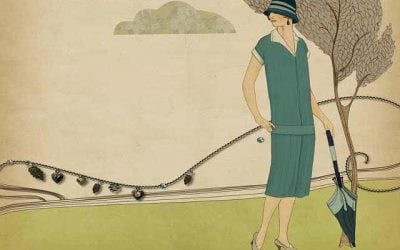 With a team of stylists, makeup artists and hair stylists, it isn't hard for your favorite celebrities to look good on...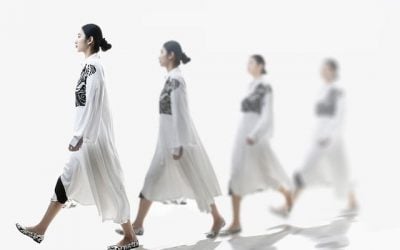 As they say, in fashion one day you're in and the next day you're out. The saying is true for trends and more so with...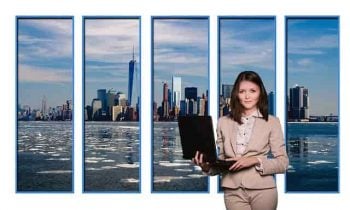 Entering the workforce may be one of the most nerve-wrecking things a woman will do in her life. There's the excitement of beginning your professional career of course. But for the most part a woman can lose herself overthinking things. [adinserter...